MEDICARE HELP
GETTING HELP WITH MEDICARE
RESOURCES THAT ARE AVAILABLE FOR PEOPLE
Four Programs to Help Save Money in Medicare
Click on the Link...... to find out more about the program and how to qualify click on the picture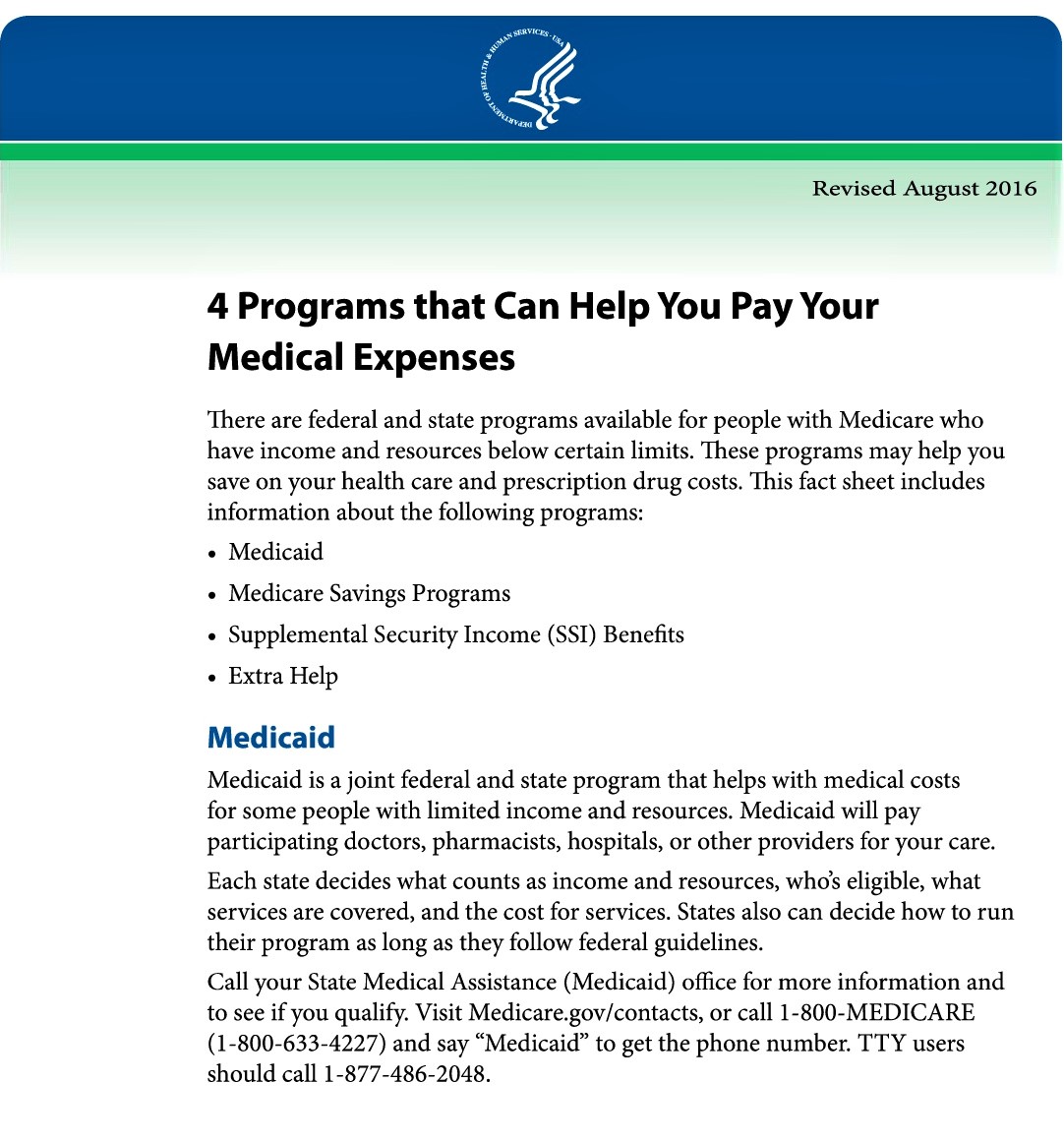 Medicare Saving Program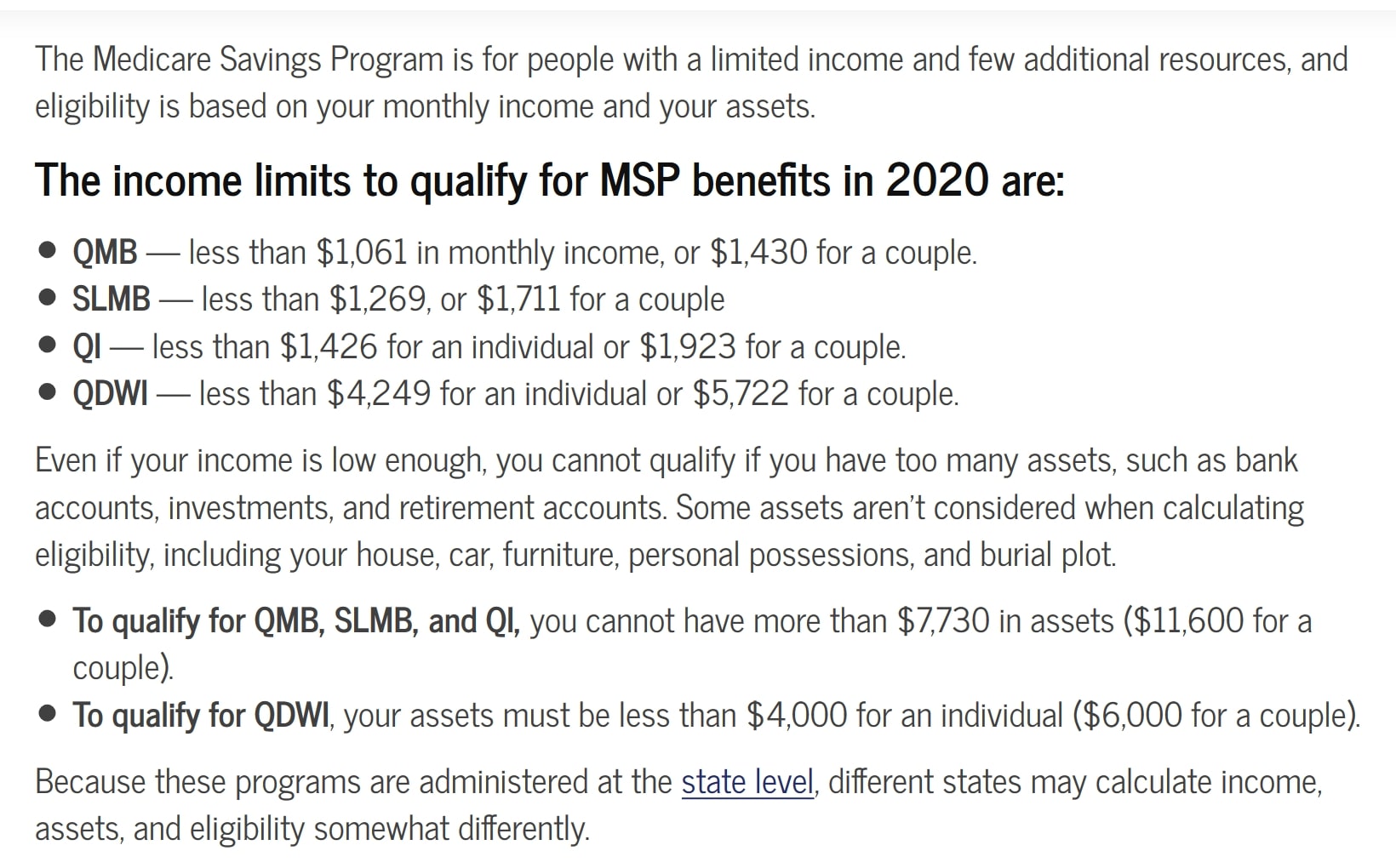 For additional information see my blog post in May 2017 from the Medicare Rights Center
Want to Find out more about Benefit Programs available from the Federal Government?
Just click on the QMB link below...

MEDICARE SAVINGS PROGRAM APPLICATION
To Get the Medicare Savings Program Application click on the words "Medicare Savings Program"
If you think you might be able to get help from your state with Medicare costs, or if you are not sure, call your state medical assistance (Medicaid) office or call 1-800-MEDICARE ( 1-800-633-4227; TTY 1-877-486-2048).
For more information Visit the NCOA website page...
Just click on the picture below....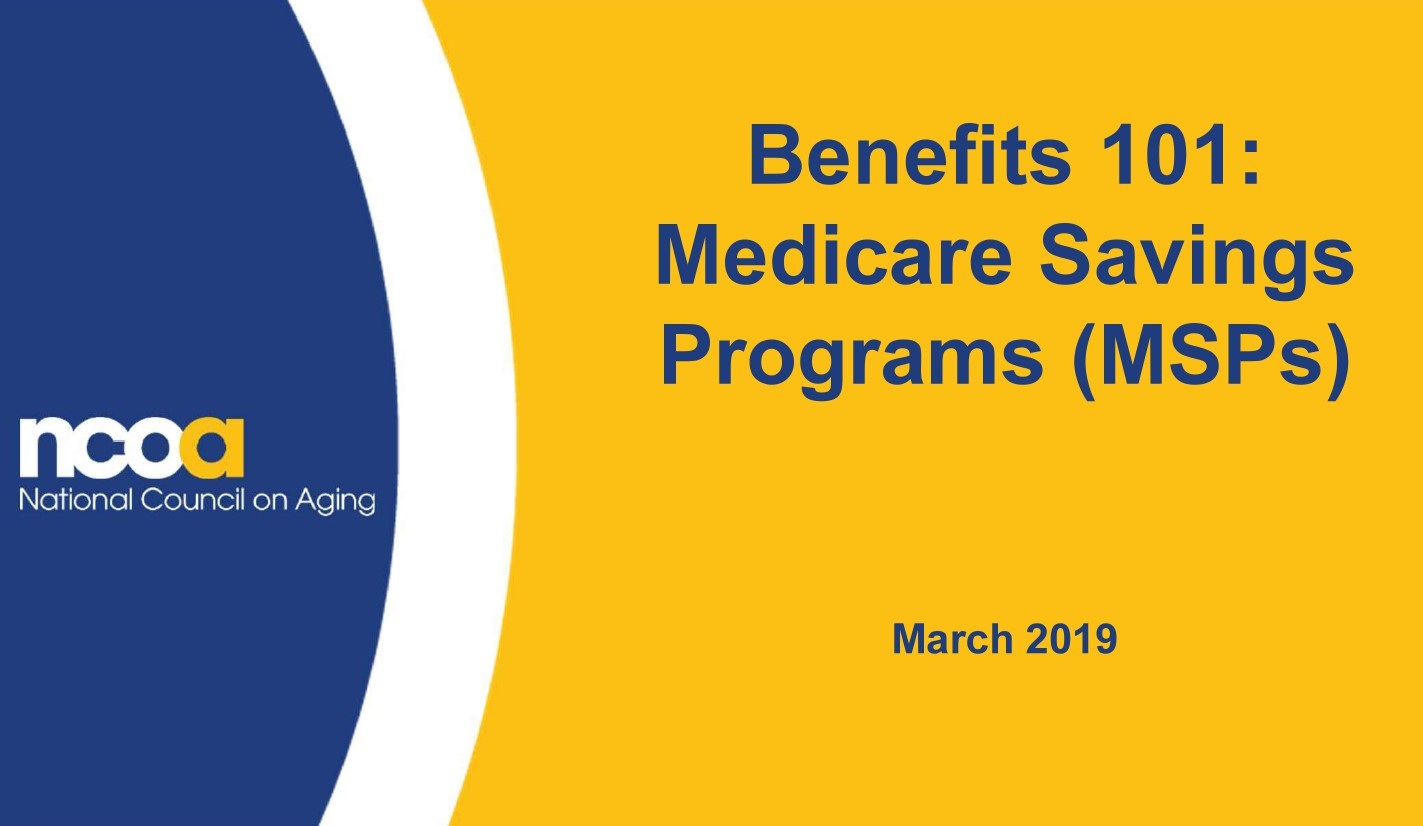 Reminder:
Below Each Resource named is a LINK.
By clicking on the link you will leave our website and be taken to another location /or website that describes the service.
Medicaid and Extra Help
Source: Medicare and You 2017, Medicare.Gov
Extra Help with Medicare Prescription Drug Plan Costs
2020 Amounts (Part D)
Heres a link to "Understanding the Extra Help Program for Medicare Prescription Drug Plans from Social Security
Extra Help Program thru the Federal Government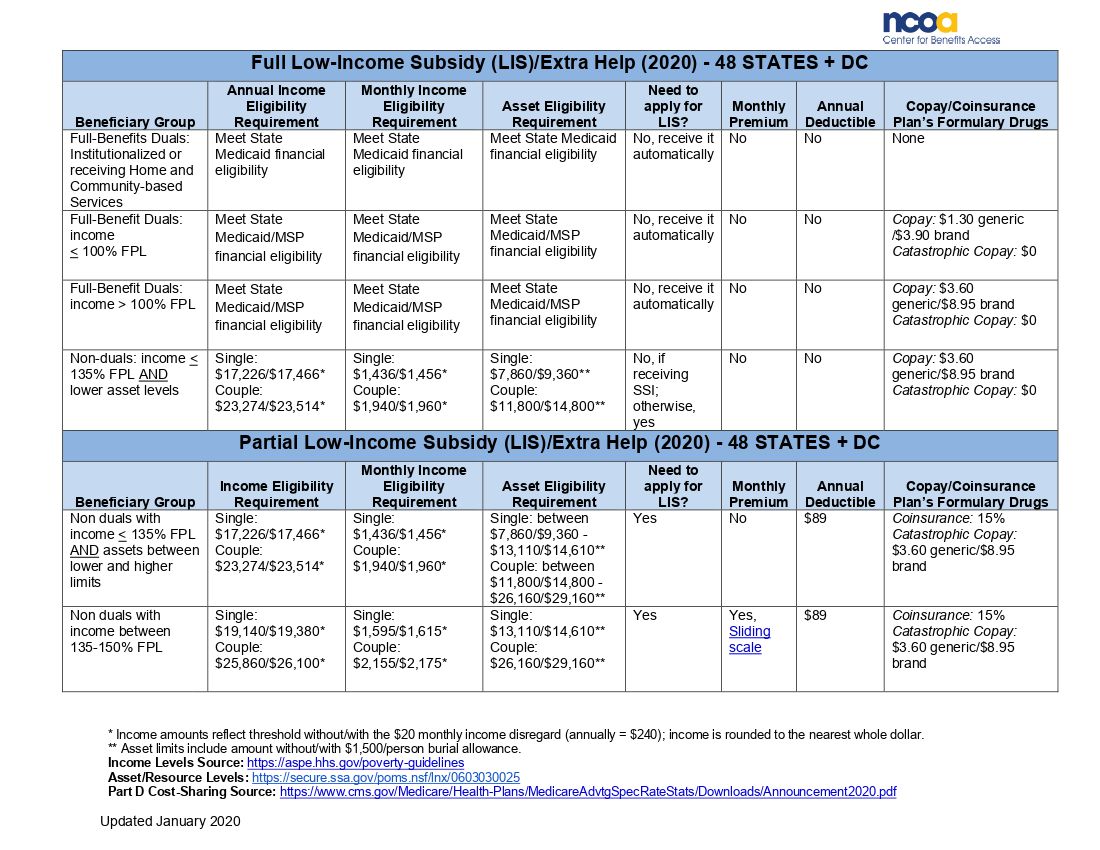 More Information about Medicare Publications available on the Social Security website:
Click on the link:
Additional Resources
State of Nevada Aging and Disability Services Division
The Aging and Disability Services Division (ADSD) in the State of Nevada, Department of Health and Human Services, represents Nevada's elders, children and adults with disabilities or special health care needs.
State of Nevada Office of Consumer Health Assistance
Nevada Care Connection
How Nevadans Find care and Support Services
Information provided from the following sources:
www.medicare.gov
www.stateofnevada.gov
This guide helps low-income older adults with Medicare and caregivers learn about the different types of benefits programs available and how to apply.
CLICK ON THE PICTURE TO FIND OUT MORE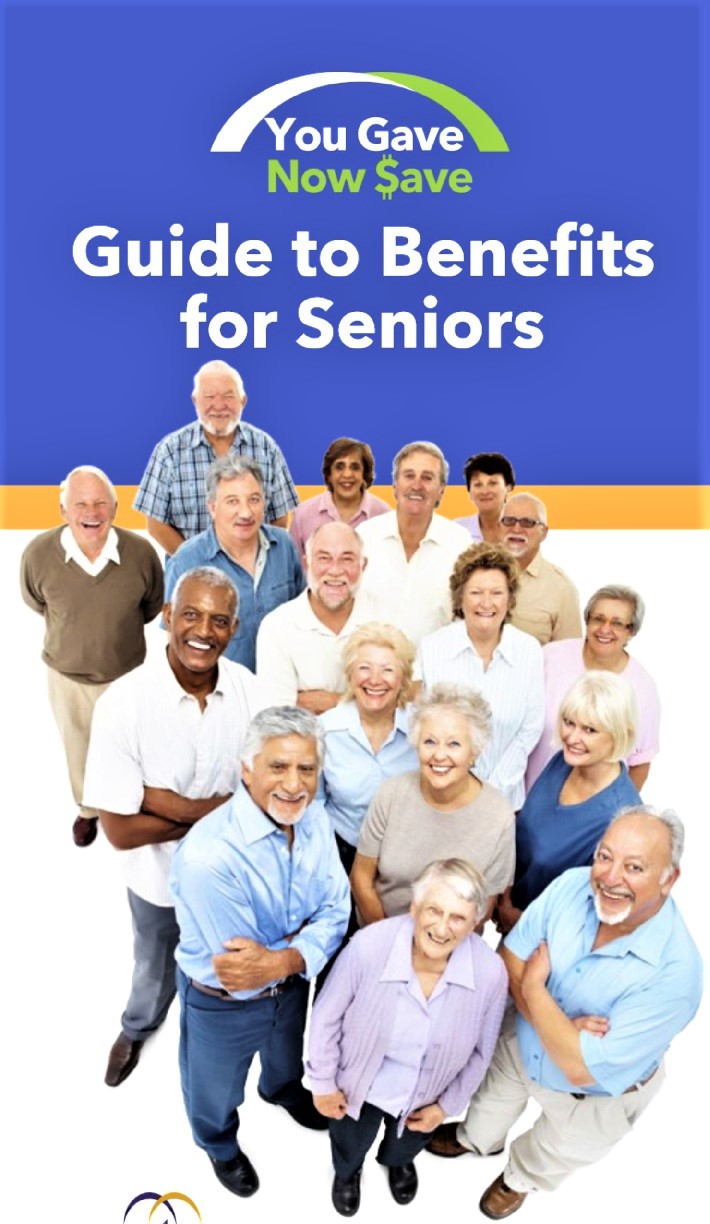 Medicare and You 2021